We are a camp that offers camping to children from les fortune families. We take children from all income levels.
Children deserve the chance to come to our camp and have the best summer ever.
We are committed to their freedom to just be children and have the best time ever.
If you know a child who doesn't have the opportunities as other children you can sponsor a child in the camp.
Our sponsor program is available to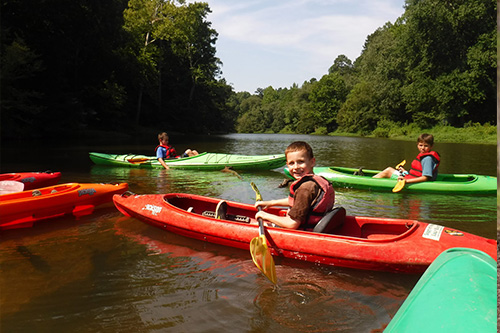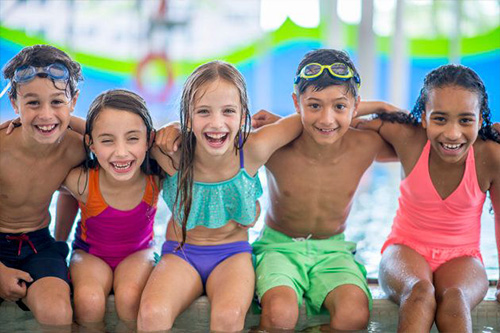 Have you always dreamed of being a camp Councillor ?
Well look no further we are looking for people who love the outdoors and kids. If thats you please forward your email to us.
We are looking for high school age teens to council the children at our camp. You can stay the entire summer or just a week, Its entirely up to you.
We have 150 every week and need Councillors. We spend alot of our camp time outdoors, Fishing, canoeing, swimming, golf, Horseshoeing, and so much more.
We also cook everything we eat on site so there is ample opportunity for people to work in our kitchens.